Welcome to Mind Brain And Psychiatry
The mind is usually defined as the faculty which deals with thoughts, emotions, and consciousness. It is also a set of cognitive faculties including consciousness, perception, thinking, judgment, language, and memory. But actually, it is a functional aspect of Brain.
The brain is a structural part of the central nervous system. Its vital part of a body which has all control centers for food, water, and breathing and for heart function too. But the brain has frontal lobe areas which help us in thinking, decision making, feeling, understanding, calculations, etc. these areas functional aspect is called 'Mind'. Dr. Muktesh Daund is the best Psychiatrist In Nashik.
Informative Posts
Our Experts
Dr. Muktesh Kakasaheb Daund
Dr. Muktesh Kakasaheb Daund is a qualified consultant psychiatrist in Nashik. He is among the young dynamic psychiatrist and 1st amongst many to start own psychiatry hospital for admission and treatment of Patients.
He has completed MBBS from Dr. VM government Medical College, Solapur, MH. After MBBS he worked as a medical officer at Bodhegaon, Ahmadnagar, where he got exposure to problems in society and he worked there to improve them. While doing social work he developed the interest in psychiatry.
Therefore, he did DNB Psychiatry from the prestigious institute LGB Regional Institute of mental health, Tezpur, Assam. After 3 years of residency, he worked as Senior Resident at Sion hospital Mumbai. But as he was particularly interested in community practice, he came to Nashik.
Dr. Anita Nagargoje Daund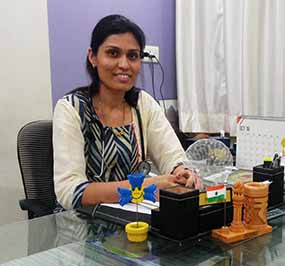 Dr. Anita Nagargoje Daund is a well-qualified consultant Psychiatrist in Nashik. She is among the first child and adolescent psychiatrist (Paediatric Psychiatrist) in North Maharashtra which include Nashik, Dhule, Jalgaon, Ahmednagar.
She has completed her MBBS from Government Medical College, Akola. Also, she did M.D Psychiatry from P.D.M.M.C Amaravati. She worked at Wardha and Gadchiroli where she got exposure to community problems.
With friends, she conducted the 'Rubella vaccination and awareness program' and vaccinated around 600 to 800 girls in Akola. While doing this she developed an interest in psychology, mind, and psychiatry.
Dr. Muktesh is a very keen listener and tends to hear to his patients and their problems. He devotes a good amount of time which is a prerequisite quality in any psychiatrist. Dr. Muktesh, wish you all the best…
Dr. Muktesh is an enthusiastic and knowledgeable psychiatrist in Nashik. Keen to learn new things, very humble, having empathetic patient care… Best wishes for your endeavor for the betterment of mental health and quality health care delivery…
As an individual keeps himself up-to-date of all the advances that are taking place in his field of the profession…passionate about his work …dedicated towards his patients…

Good Work ..Keep it up..Best Wishes 🙂
Doctor Muktesh words have healing touch n Medicine does the rest…
I recommend the doctor

Dr. Muktesh Daund is an imminent dr who really cares about patients and family too. He is knowledgeable and smart enough to handle all types of psychiatric problems…
I had met him for the first time last year. When I met him at that time I was very afraid and confused because I am full of anxiety and depression from two years. but he understood all the problems calmly and silently. His behavior is very friendly and comfortable with the patient. He understood all the problems silently then gave me some medicine and I got a result within one week. After one month my improvement is 50 % and in the second month 80 % then next month my improvement is 100 %. Now I feel very relieved and confident about my self. I heartily thank him because he gave me a good and healthy life. I salute to Dr.Muktesh Daund. Thank Dr.once again.
Contact Us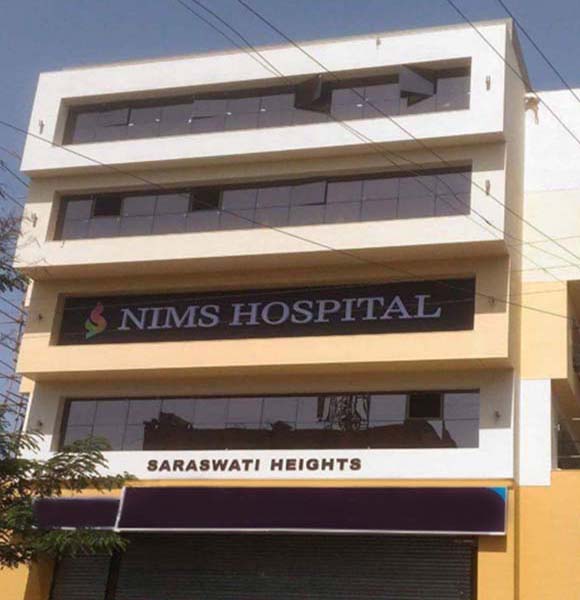 Address:
NIMS Hospital, opp to Bank of Maharashtra,Thatte Nagar, Ganagapur Road, Nashik, Maharashtra 422005.
Frequently Asked Questions
When to consult a psychiatrist?
Dr. Muktesh Daund
Psychiatrists are medical doctors. if you have problems in performing your day to day activities, and you are struggling with daily stresses, sad moods, Fear of failure or any sleep and appetite disturbance, then you should consult a psychiatrist. they will diagnose your problems like and will clearly differentiate them into mear psychological disturbance or whether it is some significant psychiatric disorder and they will give appropriate treatment.
Our Videos
मानसिक आजारांची सर्वांना माहिती असावी अशी माहिती.
Articles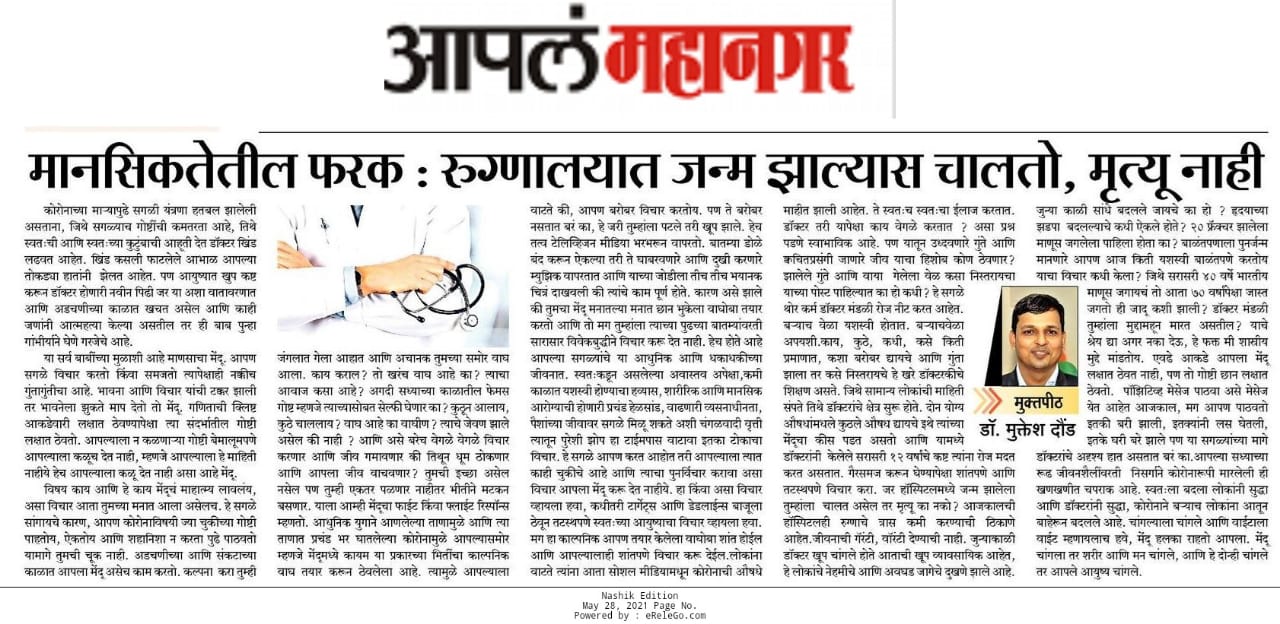 लेखास प्रसिद्धी दिल्याबद्दल आपलं महानगर चे श्री. दिलीप कोठावदे यांचे आभार. नाण्याची दुसरी बाजू सर्व सामान्य लोकांना पटेल अशा भाषेत मांडण्याचा प्रयत्न. ??